Twas' the night before christmas
But i dont feel that way. I feel like im on some TV SHOW like .."while you were out" and I have run out of time, and while my neighbors will be amazed and everything is finished, i still want to paint this, or do that. But im out of time.
I also feel like im getting ready for a relative to come visit. A relative that i have not seen in a very long time. Cleaning every room and getting ready in every single way.
Theresa and I ran soooooo many errands today, like 1/4 tank o'gas.
Weve been everywhere today. We have done everything today. So much cleaning, laundry, trash, Youd think we were moving!
I am still very matter of fact about the whole deal. Thats kinda my way. I am very excited and cant wait, but my brain is just running on a deadline. Today I loved to say, I cant go, My son is being born tomorrow. How bout next year?
Its just fun to say.
I was this way when i married theresa. I was just all..."time to marry theresa, im going to go buy a ring, ill be back in a bit. "
It just seems like a very natural step for us.
ahhh....
So about this morning.
Yes, the concrete patio!
They got here early and were done round noon. now it has to bake for 2 days.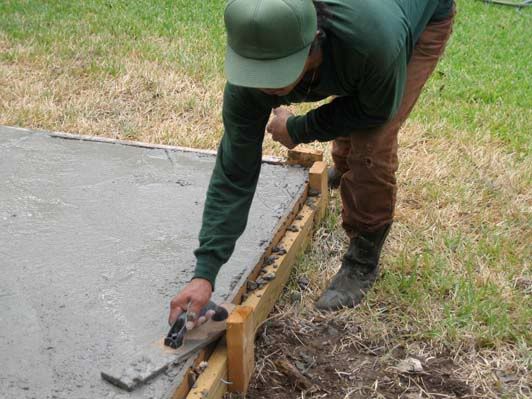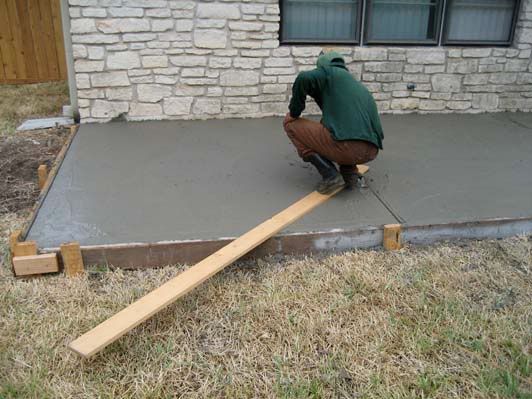 so this is how they do it. of course!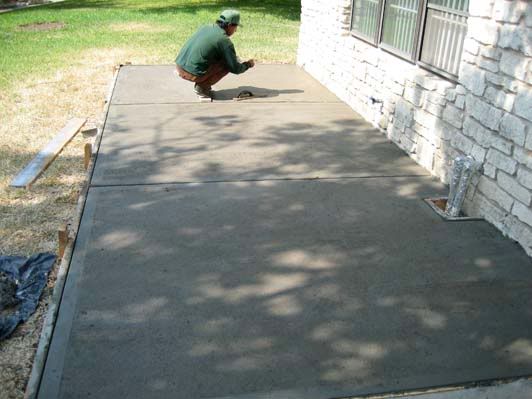 So my neighbors started to grow ivy up their side of the fence. I still have not weatherproofed/stained it, so i did that today too. when i finished it was night. so no pics. i stained it a natural cedar color. more red toned. i will do the rest later.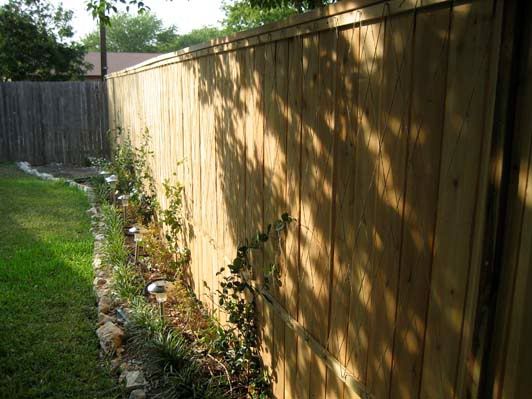 I finished the last door today in the bathroom. whew! up to the last minute.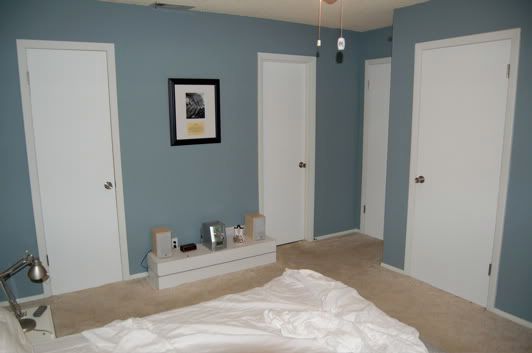 i gotta say, i was pretty used to no doors, no all the doors really get in the way, cuzz there always open. we never close them for anything. anyway. my mind is quite tired.
Michelle sent theresa more clothes and a few gifts.
pretty frekin adorable
AND now a trip down memory road.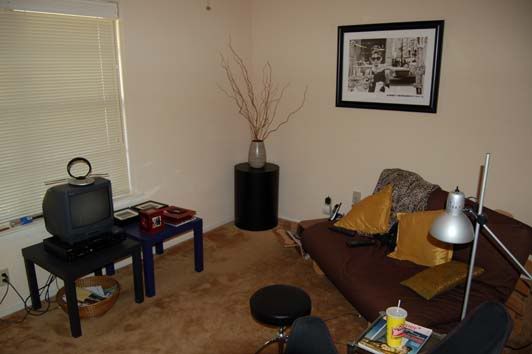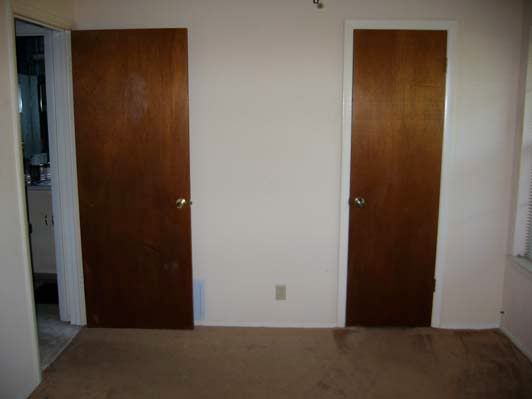 I probably wont sleep tonight, gotta get up at 5.
thanks to everyone for their calls and emails
We are truly blessed!