WEEk 33 Sunday Picture
Here we are, the Sunday picture.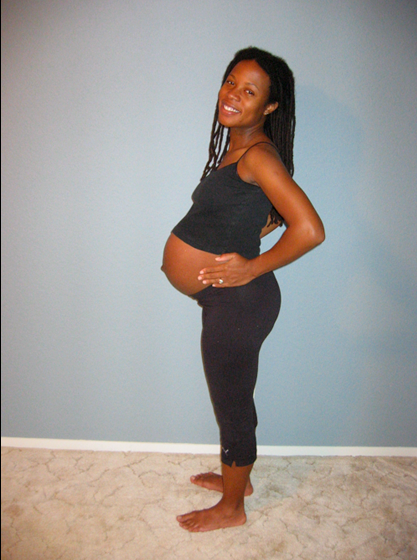 Week 33
Oh and if I did not mention it before, We are going to try and schedule the baby for Aug 25. thats a friday. We still have not checked to see if this day will work for our doctor who will be delivering the baby. I will keep you posted.
Well theresa got mad that i didnt mention that The Salvation Army came and got her old car wich she called "Free". Theresa personifys things that way, especially cars. She was all, "i figured out the camera and everything, and you didnt even post a picture"
Well here it is!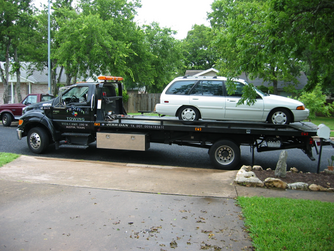 So i think im going to try and paint the mural on Tuesday.
Here is a previsualized rendering.