Good days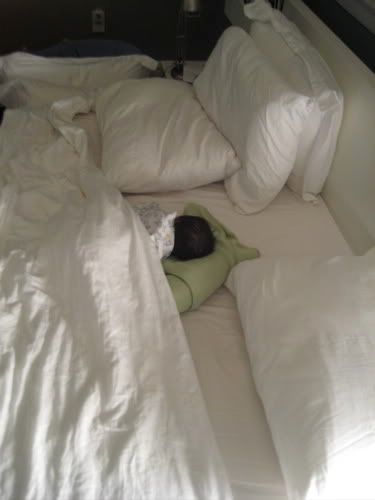 When i walked into the bedroom and saw this my heart just melted.
Placing kello in the context of bigger things makes him look so small, fragile and sweet.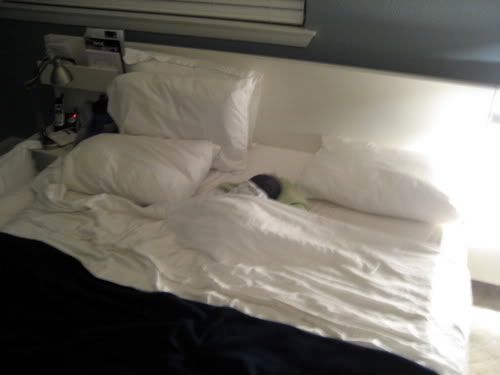 whats even sweeter is when theresa tucks in with him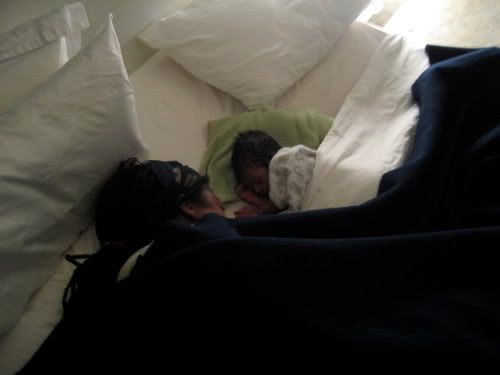 The Co-sleeping has gone well and using the earplugs has allowed me to go to sleep quickly like i used to do.
Theresa has gotten some good sleep in too in these past few days, and Pearl has been a great help around the house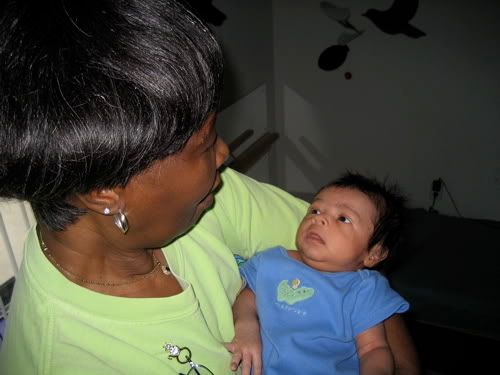 Since we gave him a shampoo and blowout his hair is all spikey, real mohawk potential