lots of visitors
This weekend has been packed with visitors!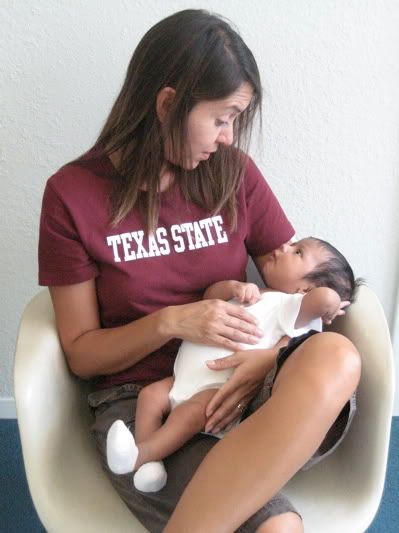 Mari
Sabrina and her lovely family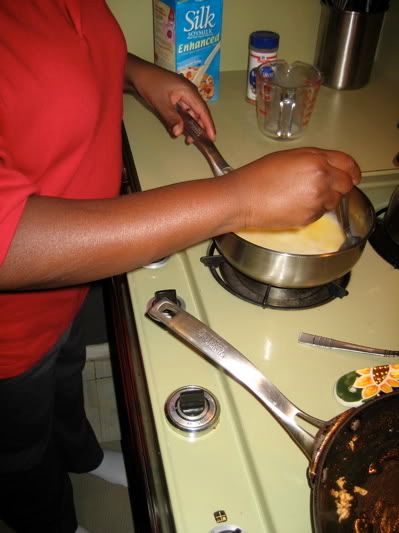 Valerie and Andrea made us dinner saturday night, but preffered not to be on camera
Sunday Theresa's parents made us breakfast!
My Aunt Anita my uncle Paul came by too! I wasnt there when they came by, but im sure Paul tried to get akello to hold some drumsticks or something.